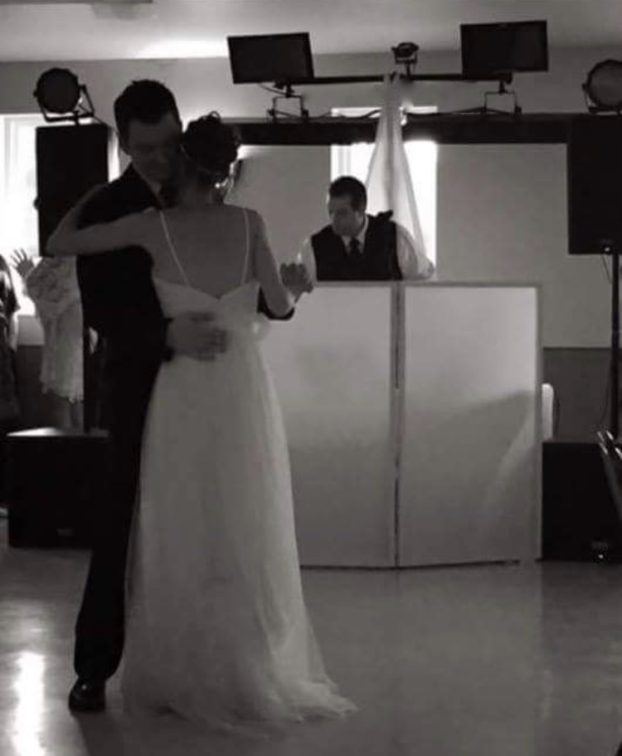 CC King takes great pride in the fact that we stand out from the wedding service crowd because of the many qualities that make us unique and special. With our experience and commitment to professionalism, our DJs speak, dress, groom and carry themselves in a confident and respectful manor. We also refrain from making corny jokes or any comments that could create a feeling awkwardness during your special day. Most importantly, we understand that people almost always prefer to have a wedding that expresses the couple's unique tastes, interests and personalities. In order for us to achieve such a high standard of personal service, we offer the following tools and services to assist us in this process.
A planning meeting at the site of your wedding ceremony and reception.
On-line Ceremony MC form.
On-Line Reception MC Form.
Dedication Song Suggestions List.
Song requests are accepted prior to your wedding.
On-The-Spot downloading to fulfill song requests during your wedding.
Special tradition dances.
Music for all cultures.
We meet with your officiant on the day of your wedding to give and receive any special instruction.
We love planning "special wedding surprises" that the couple have planned for each other and their guests.
CC King Entertainment
33006 W 7 Mile Rd. STE 401 Livonia Michigan 48152
248-388-7974
Save