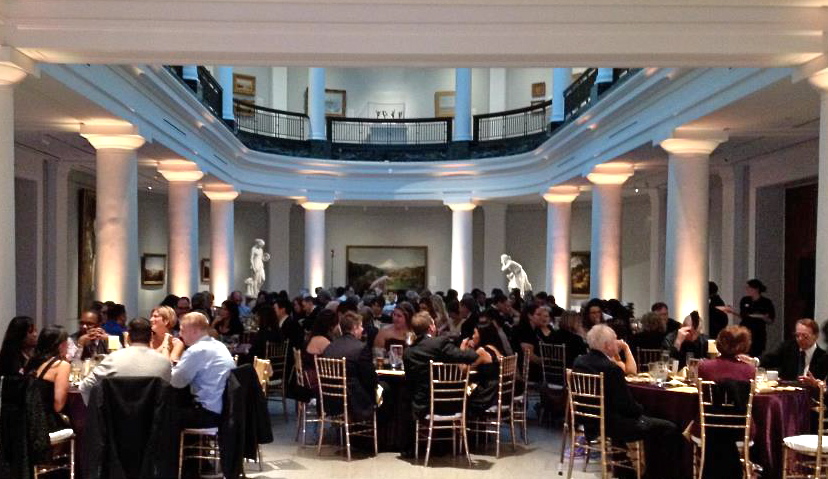 Enhance the ambiance of your event with the personalized touch of accent lighting

Say goodbye to ugly wires and tape that you and your guests can trip on.
Our accent lights are wireless!!
32 Wireless accent lights are available for display.
Customize your color choice to match your decor.
Enhance the look and life of the pictures taken during your event.
Competitive pricing.
Backup lights available.
All accent lights are LED which are cool in temperature and are energy efficient.
Increases the formal appearance of your event setting.
Turn a dull room into a breathtaking masterpiece.
Customize the layout of the accent lighting display.
Give your wedding that personal touch with a custom dance floor monogram. We love reminding everybody who's big day it is and what better way to do it than to display your new married initials on the dance floor!!! When you hire CC King to DJ your wedding, you will get to spend a lot of time with this beautiful work of art. Why? Because you will be on the dance floor all night long!!
CC King Entertainment
33006 W 7 Mile Rd. STE 401 Livonia Michigan 48152
248-388-7974
Save
Save
Save