Planning a wedding is a massive task with so many components that must come together and work cohesively all on the same day and at the right time. It should be expected that the newly engaged couple may feel a little overwhelmed when planning their wedding. With that said, I thought it would be a great idea to share with you my insight and answers to the most common wedding planning questions that couples have asked myself and my fellow wedding professionals.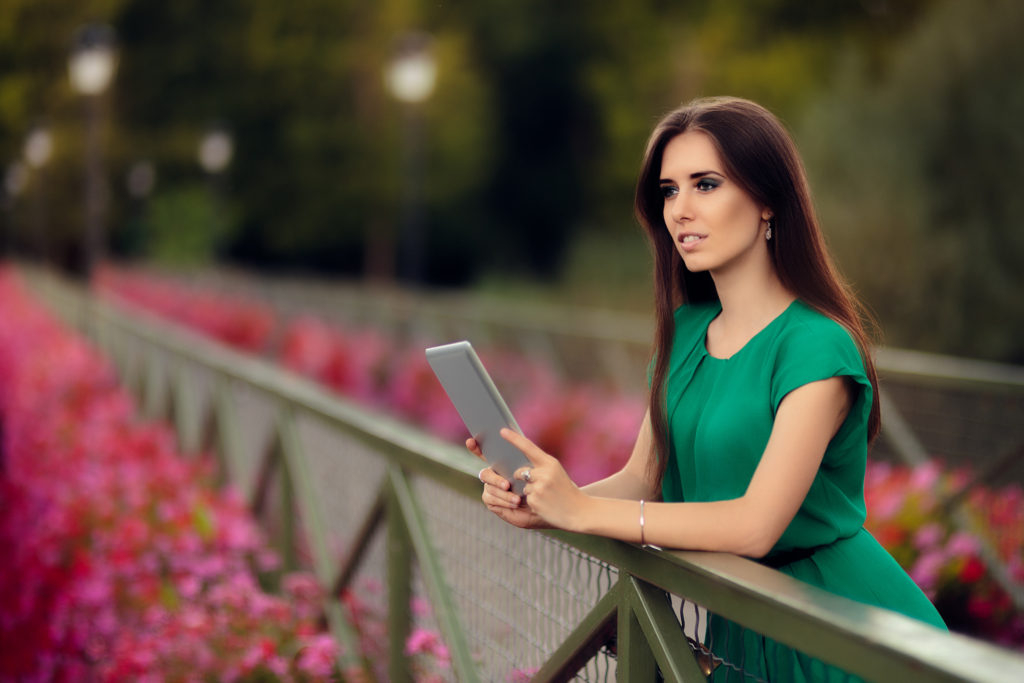 When is it the best time to start planning my wedding?
The obvious answer to this question is as early as possible. However 12 to 18 months is about the standard time to get a nice jump start in planning efficiently without feeling overly-rushed while eliminating as much last minute cramming as possible. It is important to keep in mind that there are certain vendors you will want to contact before others. For example, banquet hall managers should almost always be the first vendors to interview so you can select and "set the stage for planning the rest of your wedding." From there, it will make it much easier to answer the many questions that will be asked by your other vendors after you have established the setting in which your wedding will take place.
How Much Should I Budget for Each Wedding Service and Vendor?
I could never say you should budget more for one vendor over the another, but I do think this is a very important question that needs a lot of time and attention during the wedding planning process. I have worked with hundreds of couples and I can honestly say that one of my favorite things about working in the wedding industry is that EVERY single wedding has been so unique in so many special ways. Furthermore, according to each couple's style and tastes, it may be in their best interest to increase their budget in areas that are most important to them if possible and reduce the budget in the areas that are least important. I think it's also very noteworthy that first depending on what the total budget will allow, regardless of the service and vendor it's important to consider three options: 1. Highest quality possible 2. Best Value 3. Is this a service we can provide on our own or do we know somebody who can provide this service at a significant discount?
Should We Hire a Band, DJ or Both?
As a wedding DJ this is one of the most common wedding planning questions that I am asked. I wish I could say I'm biased towards the DJ, but I'm not because I've also played in bands all my life and there are special elements and limitations to both. I'll start with the bands. A GREAT band can create an AMAZING energy with live musicians, instruments and vocals that can can't be reproduced by a recorded version of the same song. However, it is important to note that with bands come about 6 or 7 different personalities, people to pay, schedules, talent levels and tons of equipment. If you are hiring a band, DO NOT CUT CORNERS. It will be a very long and painful night if you do.
Regarding the DJ, as I mentioned earlier, a great DJ will provide a different type of an EXCITING musical atmosphere, but there are not as many components as there are when working with a band. You will just want to make sure your DJ is someone with the proper skills, experience and personality. You've heard it many times before, your DJ WILL make or break your wedding. As a wedding DJ, I have teamed up with a band on several occasions and it's a lot of fun for everyone. If you plan on having both a DJ and band, I would say the most important thing in this case is to hire both a band and DJ that are good team players and are more than happy to "share the stage."
Should We Tip our Wedding Vendors?
In my opinion it depends on several factors and circumstances. I believe that if a wedding vendor is expecting a tip then they should accept the responsibility that comes with earning one. On that note, if there is an unfortunate situation where a wedding vendor is not taking your wedding seriously, do not feel obligated to tip them. Furthermore, I also feel that the goal of every wedding professional should be to do their best to deliver a performance and service that far exceeds their client's expectations so if they do give them a tip, the couple can feel good about doing so.
How Will the DJ Keep the Dance Floor Packed?
First, your DJ must make it clear it is the couple's big day and that he or she is there to serve you and your guests, not the other way around. There are many ways a great DJ can make the your guests rock out on the dance floor all night long. It all starts with the newly married couple. An experienced DJ knows that they MUST play the music that the couple wants to hear along with mixing in their own songs that will build and sustain momentum on the dance floor. It is also important that the DJ plays requests from your guests as long as they are not "dance floor drains."  Most importantly, you will want to hire a DJ that you connect with. Your DJ is delivering a very personalized service. He or she could play the most popular dance music around, but people will only dance if they like his or her personality and if the DJ creates a fun and comfortable environment that makes people to WANT to dance!
Click here to download your FREE CC King Wedding Planning E-Guide!!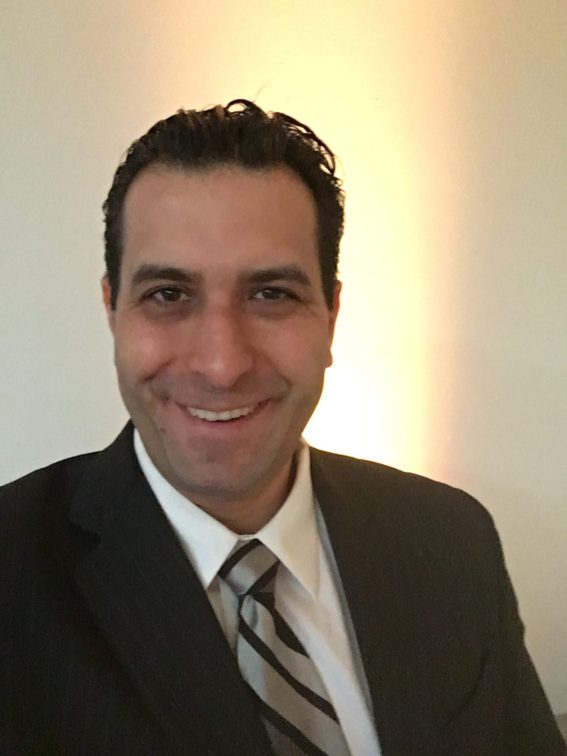 The founder of CC King Entertainment Tony Coppola has been active in the music industry since he was 12 years old as a singer and drummer. He built a recording studio in 2008 and it was then that CC King was born. While two songs he recorded won Detroit Music Awards for Best Recording, he found that he enjoyed DJing more than any other form of musical expression and has now DJ'd over 200 weddings. Tony will tell you his best assets are his upbeat personality, ability to connect with the crowd and his excellent follow through with his clients. He has set the standard very high for any person representing CC King Entertainment. Not only does Tony deliver superior DJ and MC services, he will also make it clear in his performance that the event he is servicing is just as important to him, as it is to you. Contact CC King Entertainment today and learn more about how we can make your dream wedding a reality!
If you enjoyed reading "Answers To The Most Common Wedding Planning Questions" and would like to share it, please click on the social media links below!
CC King Entertainment LLC
33006 W 7 Mile Rd. STE 401 Livonia Michigan 48152
248-388-7974
info@cckingent.com
Save
Save
Save
Save
Save
Save
Save
Save
Save
Save
Save
Save
Save
Save
Save