As a wedding DJ, I have learned many ways to connect with my prospective clients via social media, on-line search engines as well as wedding publications. However through my experience, I have found that one of the best ways that couples can meet wedding vendors and have many of their wedding questions answered is by attending a bridal show. Bridal shows are cost effective, very informative and a lot of fun! With that said, I would like to share with you my top 6 tips for attending a bridal show.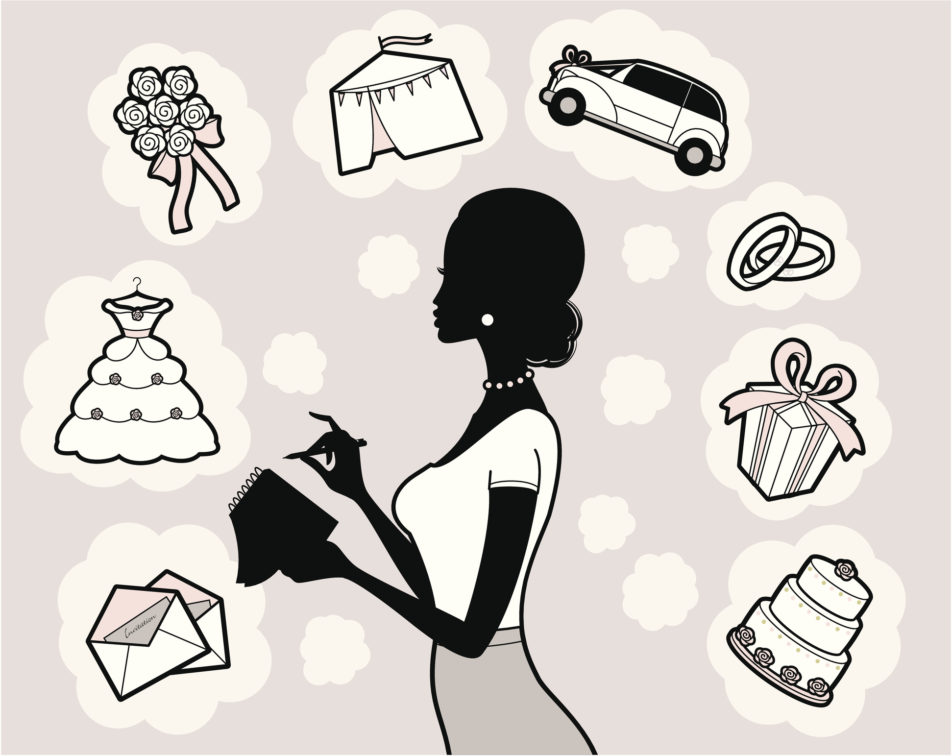 Have an agenda
To make sure you leave the bridal show knowing it was a productive experience, you will want to have a game plan beforehand. Prior to arriving at the bridal show, be sure to make a list of all of the vendors you want to visit as well as all of the questions you need answered.
Set aside the time
You will want to set aside at least 3 to 4 hours of your day for the bridal show. While attending the show you will want to take your time to get to know your vendors of interest. One of the biggest advantages to attending a bridal show is if you really connect with a particular vendor, you may have a chance to save yourself time in booking an interview with them because they are already present at the show.
Create a wedding email
It is no secret that wedding vendors WILL send you emails to follow up with you after the expo (with your permission only).  It is important to have a dedicated wedding email address to prevent your other email addresses from getting cluttered. This will help keep all of your wedding emails in one place as well.
Contact information labels
Almost every vendor will ask for your basic contact information to submit for either a drawing or follow up with the couple. Writing out this information with so many vendors can be a lot of work and can also be very time consuming. I recommend printing off labels to simply stick on the form they are asking you to submit. Your writing hand will thank you for it!
Use your 5 Senses
If a vendor's booth is a mess, it's a good sign that they might also deliver sloppy services. You may talk to a DJ for example and absolutely LOVE the sound of their voice. Take the time to taste many of the food samples that are often offered by caterers and pastry chefs. Even the feel of a simple hand shake can make or break a deal. You may also have the opportunity to "smell the roses," food samples and other fragrances at the show that might be of interest.
 Bring a few people with you
This is a time for you and your closest friends and family members to enjoy part of the planning process for your big day. Many times one of your guests may also have great ideas or questions to ask the vendors that can be very insightful. There are often wedding experts giving seminars as well as fashion shows at the event giving you and your guests additional topics of conversation to help you make more informed wedding planning decisions.
Click here to download your FREE CC King Wedding Planning E-Guide!!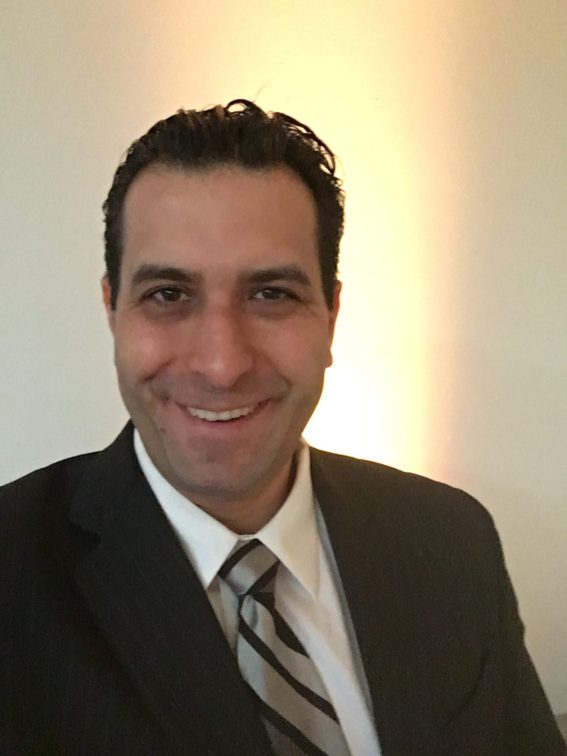 The founder of CC King Entertainment Tony Coppola has been active in the music industry since he was 12 years old as a singer and drummer. He began DJing weddings in 2008 and found that he enjoyed DJing more than any other form of musical expression. He has now DJ'd hundreds of weddings. Not only does Tony deliver superior DJ and MC services, he will also make it clear in his performance that the event he is servicing is just as important to him, as it is to you.
If you would like to share Tips for Attending a Bridal Show, please click on the social media links below!
CC King Entertainment LLC
33006 W 7 Mile Rd. STE 401 Livonia Michigan 48152
248-388-7974
info@cckingent.com
Save
Save
Save
Save
Save
Save
Save
Save
Save
Save
Save
Save
Save
Save
Save